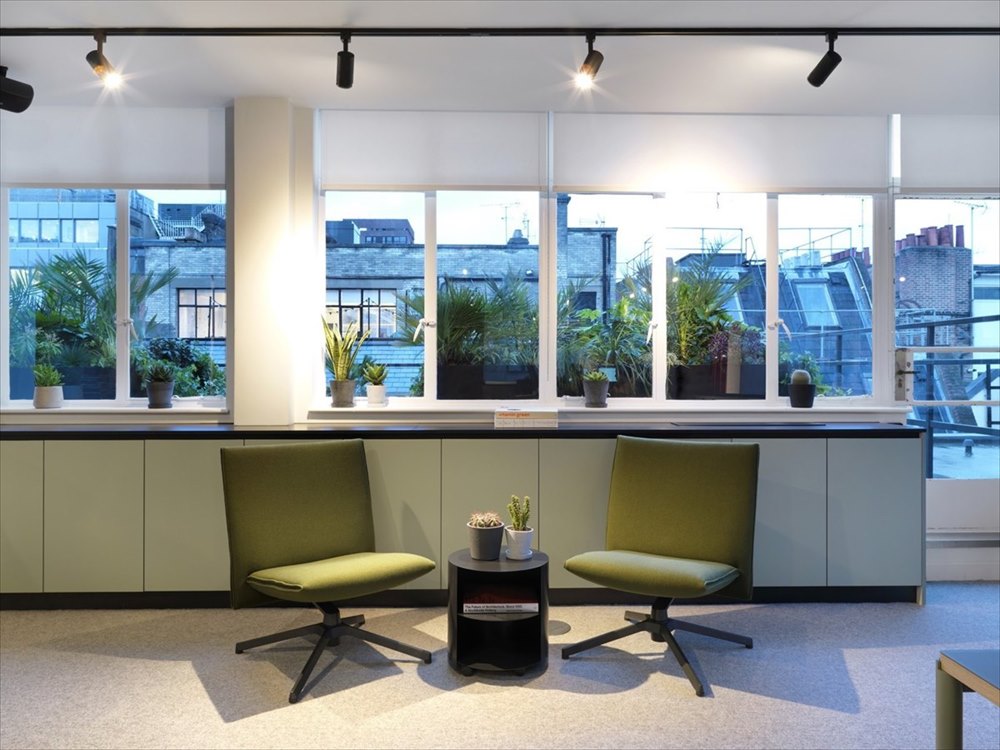 As lockdown measures ease and the nation gradually gets back to work, we all know that the post-COVID workplace is going to look very different. In fact, the future of office design is likely set to revolve around the creation of a healthier working environment. Corporate offices EC1 wide have already started to adapt to changing demands and needs, ready to support the required measures set out by the government.

Let's take a look at how the coronavirus pandemic has potentially affected the future of corporate office design, and what London EC1 properties have to offer in terms of a healthy working environment.
The post-pandemic workplace: healthy, flexible and appealing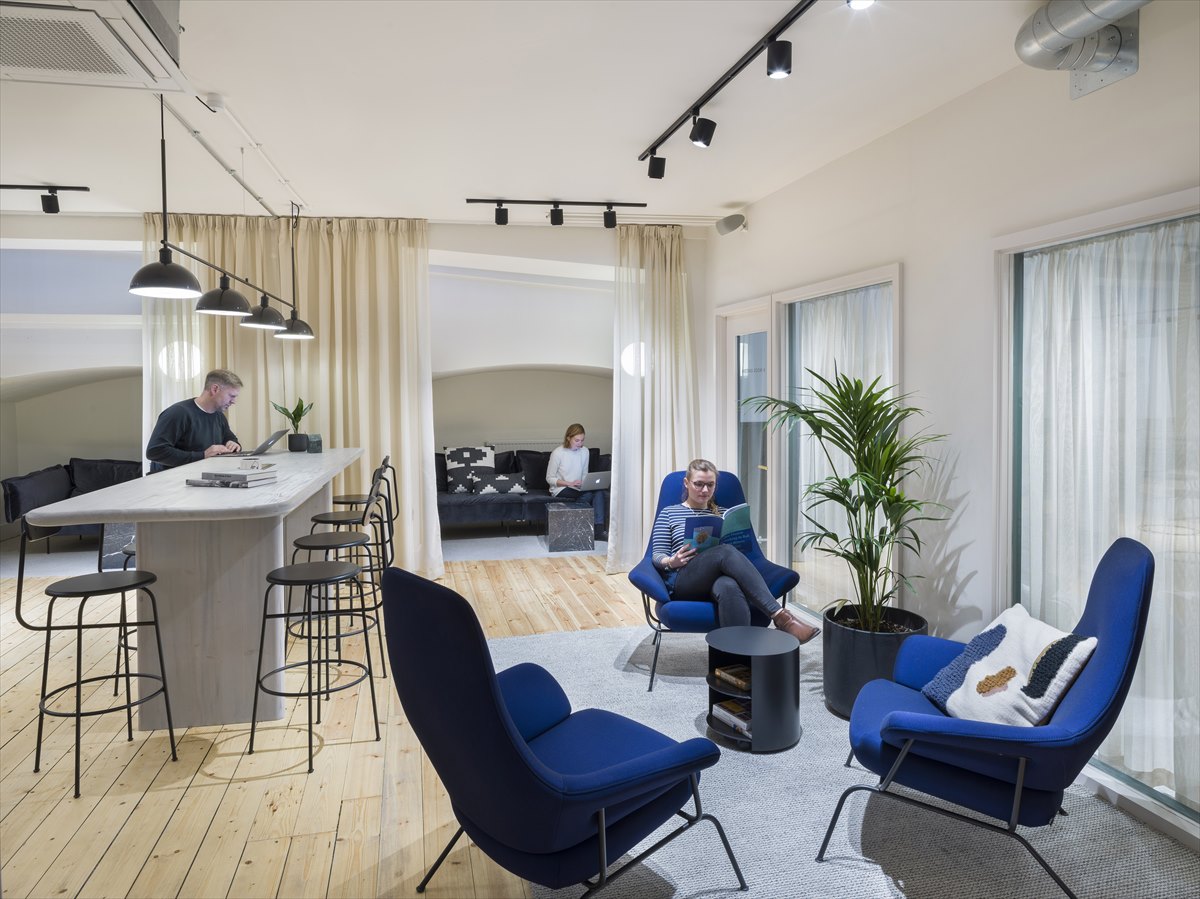 Working in an office environment is said to give meaning to our work,
Working alongside experienced colleagues helps us develop our skills,
Going into work creates a routine, a divide between home and work,
And, of course, there are the social aspects, too.
Despite the pandemic situation having created a work from home movement, the future of working life, according to many, will be based around flexibility. Office working will form part of this flexibility, because quite simply, working alongside colleagues and mentors is important to many people. However, working at the office needs to be safe, and not just for the obvious reasons of health and regulatory compliance. A healthy workspace is an appealing one, too, and it is also a place more likely to attract the right talent for the long term.
How will office design evolve to create a more health-orientated workspace?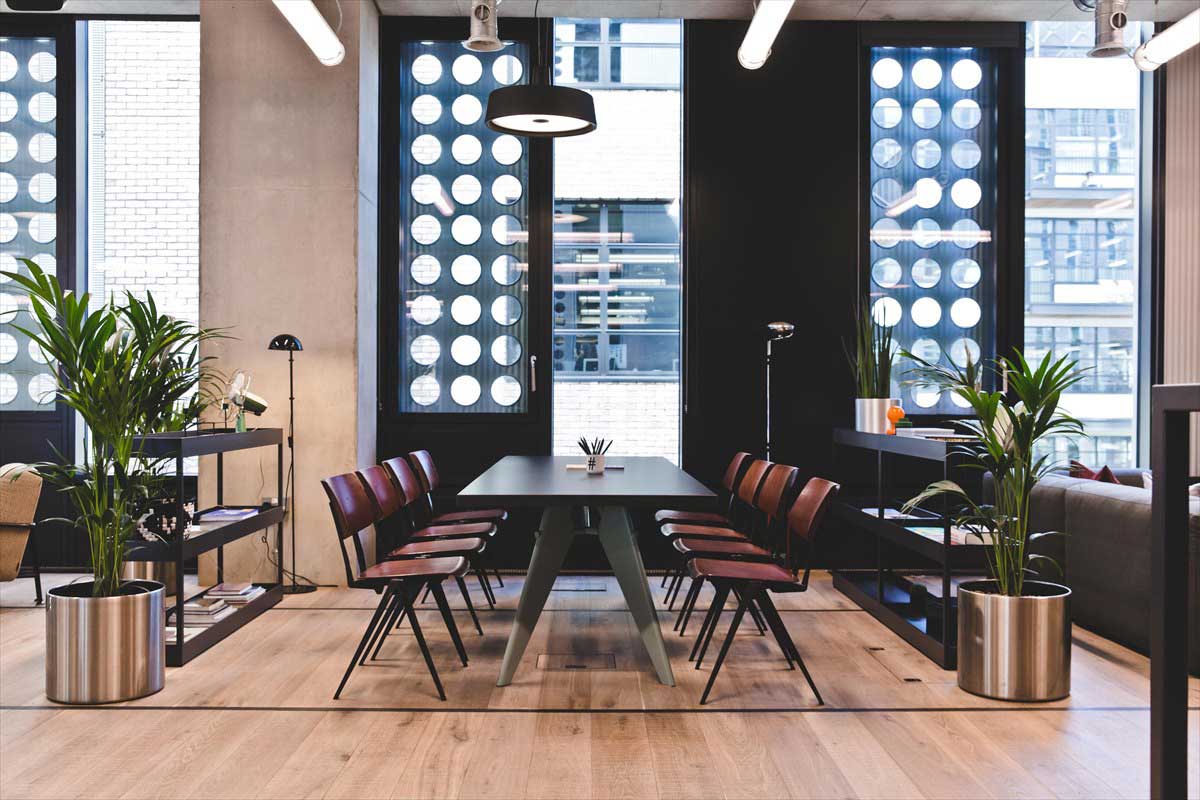 Of all the measures set out by the government to help stem the spread of COVID-19, perhaps social distancing is the one that will have more influence on the re-design of the office space.

It is reckoned that the future success of a healthy workspace will involve smart planning strategies to allow flexibility where desk density is concerned. Whilst there may have been an assumption that a move to cubicle-based office design would be the way forward post-COVID, the need for mentorship and the sense of togetherness that an open plan office provides seems to have superseded that idea. Generation Z, the youngest members of the workforce, tend to see the value of open-plan offices for their collaboration benefits.
Suzette Subance Ferrier, managing executive and studio creative director of New York-based TPG Architecture commented, "Right now, we aren't seeing a complete shift to cubicles. What we are seeing is a de-densification of the workplace."
According to Suzette, flexibility is key. Moveable partitions, panel dividers and furniture; touchless screens and devices, and lockers to protect the belongings of those employees who are striking a balance between home and office working, are all simple office design measures that can help to protect staff health.
Of course, where there's open-plan working, there is also a need for breakout areas and meeting rooms. Again flexibility will form an essential aspect of the design and mobility of such spaces, where it is anticipated that distancing measures will continue to need to be accommodated for some time.

Further, antimicrobial surfaces, HEPA filters and sanitisation stations will all form part and parcel of new office design and refitting as we adopt the 'new normal' way of working.
The best corporate offices have to be the flexible offices. The ones with room to do what you need to do to create a healthy workspace, and that can be adapted as suggested health measures change over time. Corporate offices EC1: ready for work
When it comes to flexible corporate offices EC1 could be one of London's best options.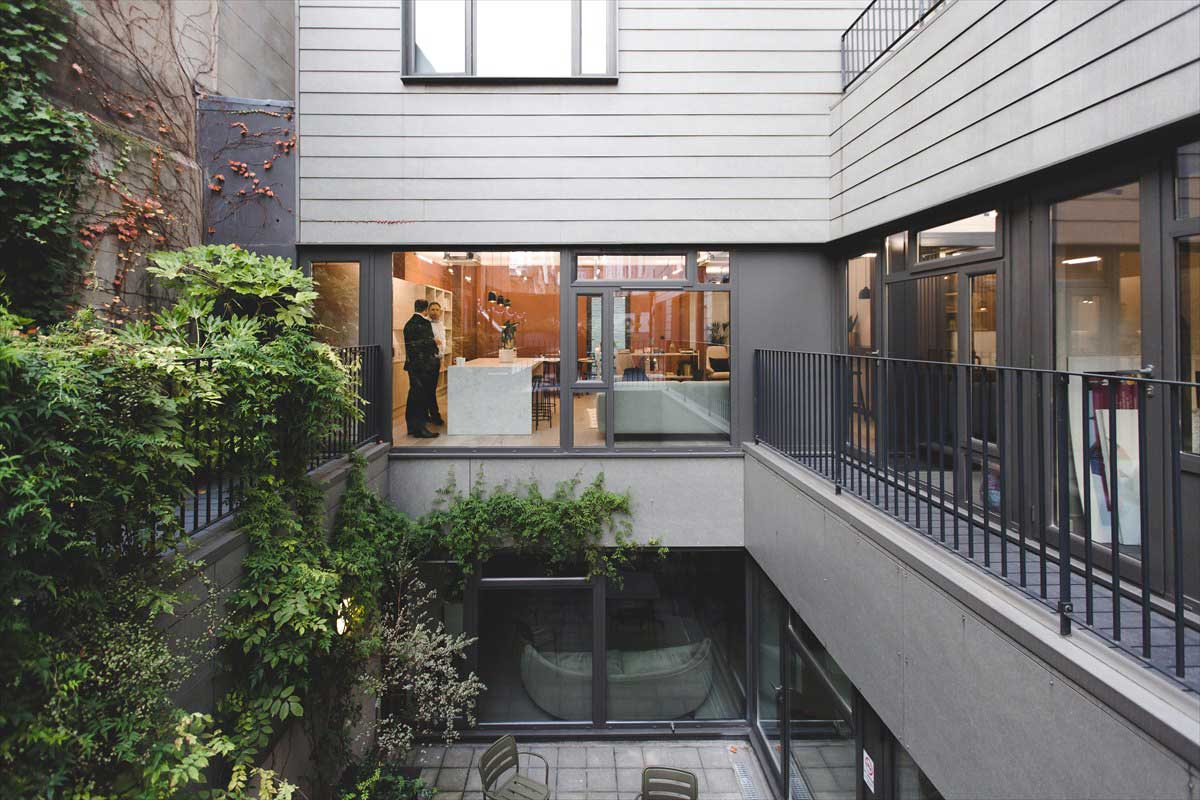 On offer at Angel Square, for example, are individual office spaces, ideal for those employers who have weighed up the pros and cons of open space working and decided that individual is best, perhaps because they have vulnerable workers to protect. Besides, spacious co-working areas allow for distanced meetings, and bicycle storage ticks the box for those commuters who prefer the healthier route into the office.
Another example is Greville Street where there are exceptionally spacious offices featuring breakout spaces and meeting rooms, the perfect degree of flexibility for creating an open plan working area that can accommodate the latest published guidance on distancing measures.
Kirby Street also offers spacious accommodation, together with a private roof terrace. And nothing ticks the health box more than outside space. There's also a roof terrace at Old Street Yard, along with focus booths, meeting rooms and lounges, again for the ultimate in flexibility.
Corporate Offices in London EC1 – Find Your Ideal Space with Help from Newton Perkins
If you are seeking London based corporate offices EC1 is a desirable location with plenty of choice when it comes to that all-important element of flexibility. A flexibility that will allow you to adapt your office space to the changing requirements of COVID-19 workplace health and safety.
Why not talk to the expert team at Newton Perkins to discover how a corporate office situated in London's EC1 could benefit your business? You are welcome to contact our dedicated team to discuss your individual needs.