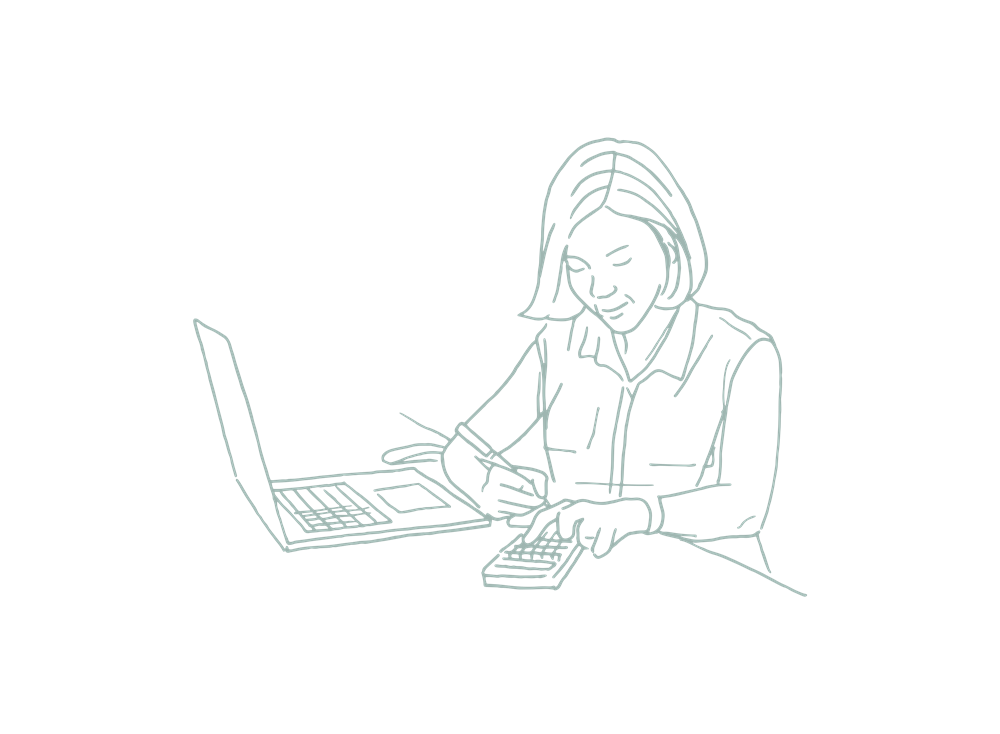 Is the occupation of your property affected by COVID 19, the continuing restrictions and social distancing measures? Then there could be an opportunity to review your business rates liability.
The rating legislation enables businesses to make a claim for a reduction in their business rates where there has been a 'material change to the locality'. Covid-19 will be a material change within the locality and therefore qualify as a ground for valid appeal against the business rates assessment. It is important to note that the timing of the claim cannot be retrospective so we would recommend getting in touch now so we can prepare your case as soon as possible.
For further assistance please contact our head of professional services James Clarke on 0207 456 0715 or jc@newtonperkins.com.