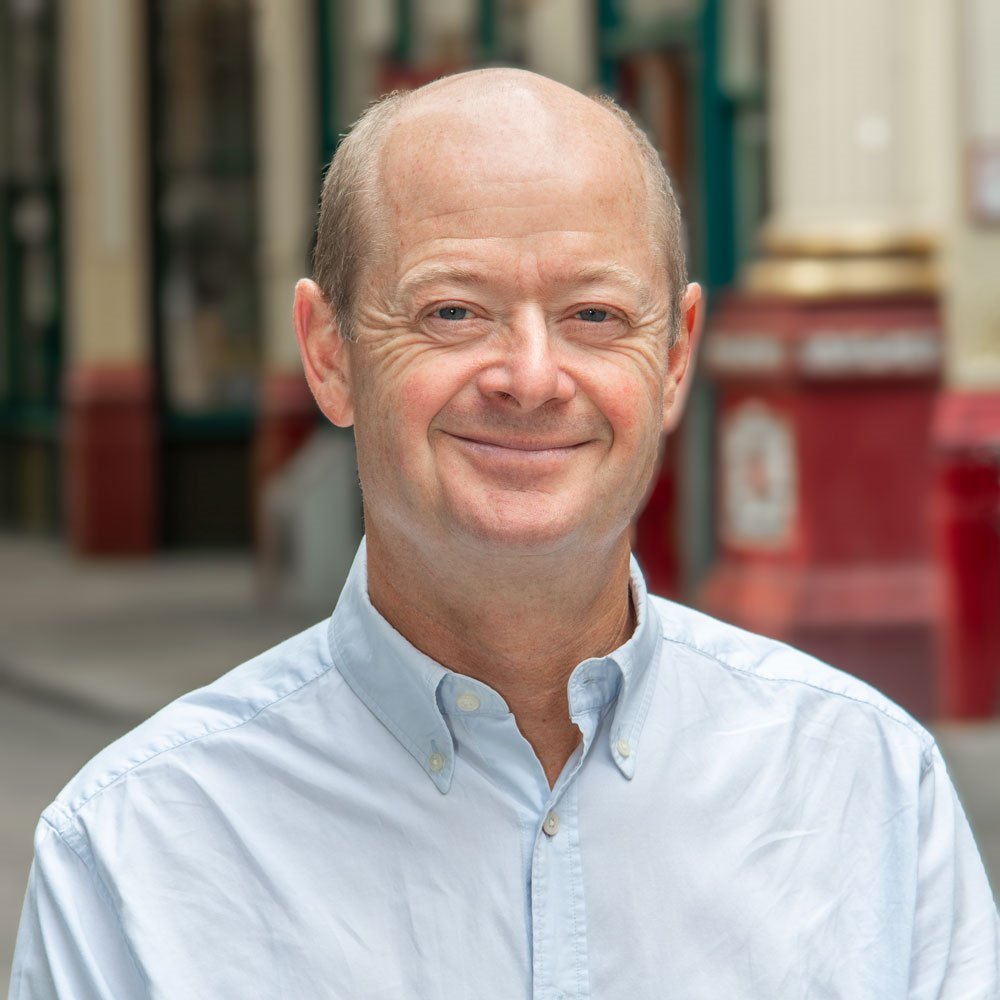 We are delighted to announce that Giles Godbold has recently joined Newton Perkins.
Giles specialises in the capital markets sector focusing on the sale and purchase of investment and development property across an increasingly broad range of asset classes and locations.
His expertise in spotting value, creating and then implementing a business plan has helped his clients make significant returns over the years.
Recent clients include: Nuveen, Collier's Capital, InfraRed Capital Partners, Principal Real Estate Europe, Pembrey AM, Moorgarth Group, The City Corporation and LRP Ltd.
Giles can be contacted via gg@netwonperkins.com or 07899977451.