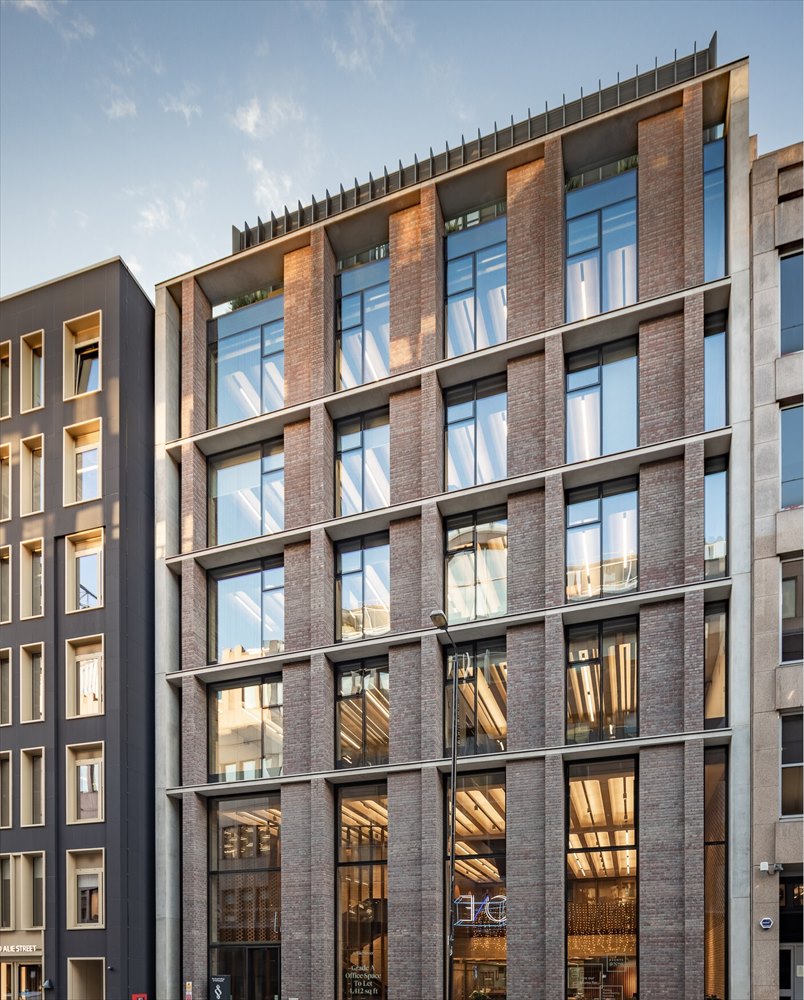 Award Winning Office Space, stunning views across East London.
Newton Perkins are marketing the 5th Floor - 4,412 sq ft offices located on the south side of Alie Street, close to its junction with Mansell Street.
Please contact Ali Porter (07388 994 848) or Jon Beilin (07976 392 016) at Newton Perkins for more information.