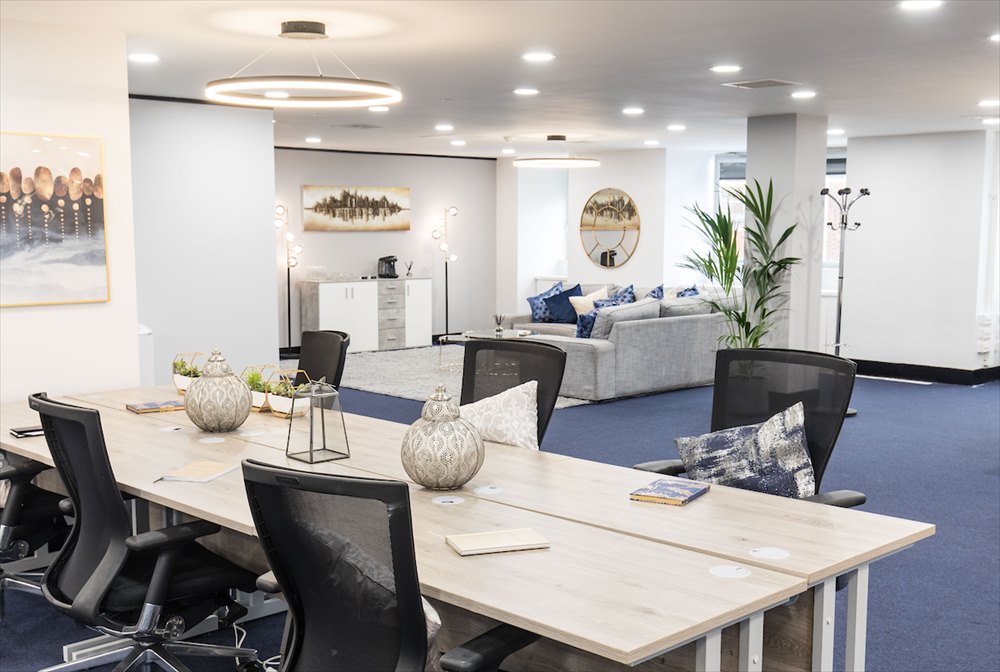 NEW INSTRUCTIONS! – Finsbury House & Dawson House
We are delighted to announce that Newton Perkins has been instructed alongside Farebrother to market fully managed and fitted out office space at both at Finsbury House, 23 Finsbury Circus, EC2 and Dawson House,Jewry Street, EC3. Unit sizes range from 2,500 – 6,500 sq ft.
For more information contact Ali Porter (07388 994 848) or Jack Wells (07741 900 431).
London - Capital Markets Update
Latest statistics show capital transactions within central London of £541.2m, which is higher than that achieved in September (£144.7m), but well below the £1.16bn transacted in October 2019. It takes the year's overall investment volume to £3.02bn, nearly half of the £6.08bn transaction volume reported at the same point last year and 58% below the 10-year average (£7.13bn).
The amount was reported across three transactions, compared with 11 in October 2019.
The largest was the sale of 1 London Wall Place, EC2 to AGC Equity Partners for £472m by Brookfield, representing a net initial yield of 3.85% and a capital valuation of £1,513 per sq ft, followed by the sale of 1 Great St Helens to a private Spanish investor by State Street Banks for £50.7m, reflecting a net initial yield of 5.54%.
The final deal was Morgan Capital's purchase of 20-24 Kirby Street from Aberdeen Standard Investments, an office refurbishment opportunity in Farringdon.
Morgan Capital have paid about £18.5m or a 4.41% yield for the 22,500 sq ft office building.
Morgan Capital said it would now work on designs to "fully refurbish the property, capitalising on the substantial value-adding potential inherent in the building and the surrounding area's ongoing growth story."
TikTok groove into Farringdon
TikTok is close to signing a major leasing deal at Helical's new office building in Farringdon.
The building, known as the Kaleidoscope, is approximately 88,600 sq ft and is located just to the east of Smithfield Market.
The China-based social media app is expected to take over the entire six-storey building.
In August 2018, TikTok, which was established in China in 2016, was officially launched in the UK.
The company had 800 employees in the UK and Ireland in June, and 1,000 staff in Europe.
City firm's show bottle with environmental fight
New estimates indicate that over the past year, tens of millions of single-use plastic products have been eradicated by City firms.
Over 620,000 plastic straws, 19 million cups, and 12 million items of cutlery were cut by companies taking part in the City of London Corporation's Plastic Free City scheme.
106 businesses employing nearly 100,000 people in the Square Mile have signed up to an initiative calling for companies to help eliminate single-use plastic in the area.
About 600,000 bottles of water and almost 3.5 million containers of food were also removed from use. These are annual projections based on figures obtained from data prior to the Covid-19 lockdown from April 2019 to March 2020.