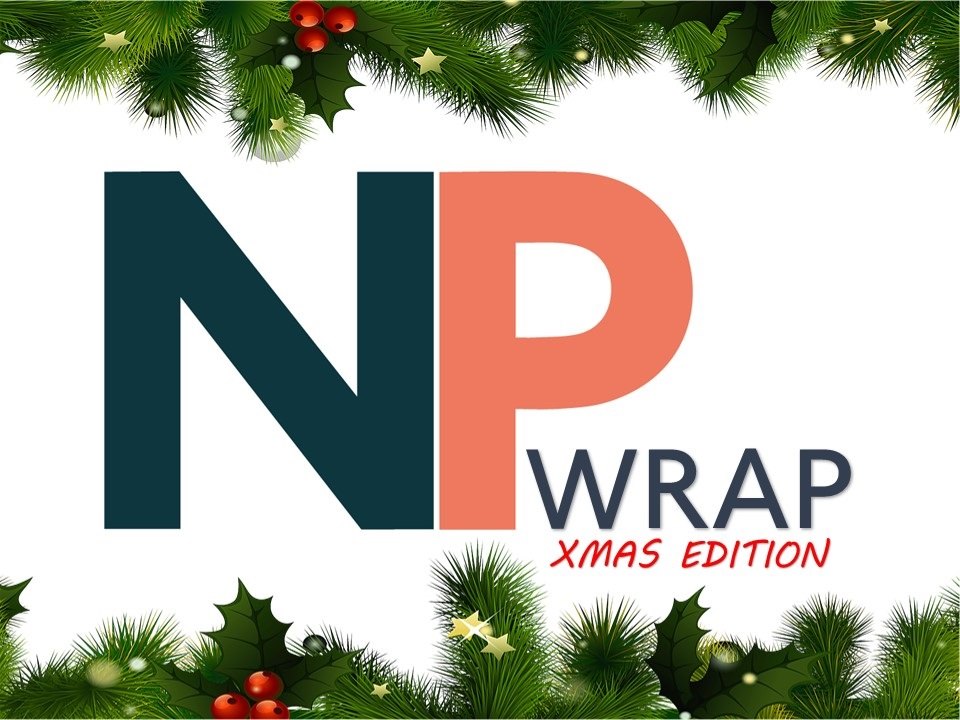 A Flurry of Festive Deals at NP!
We are delighted to announce a flurry of recent deals to lead us into the festive period.
On behalf of boutique insurance brokers Zeus Limited, we acquired the Part 4th Floor (7,003 sq ft) at 40 Lime Street, EC3. The building is prominently situated opposite Lloyds of London and the various amenities of Leadenhall Market.
Deals were also recorded at 65 Fenchurch Street where we disposed of the 6th floor offices to Granite Search & Selection. Whilst a new home was also found for graduate recruiters Sanctuary Search at 232 Bishopsgate EC2.
We continue to assist clients in the fast paced flexi/serviced office market and on behalf of lawyers Bracher Rawlins we secured c. 30 desks at IWG's Clubhouse, St Andrew Street, EC4.
We are hopeful that the increased activity, no doubt spurred on by the emergence of the Covid-19 vaccination, is a sign of things to come in 2021!
Rent Review Success at Bow Bells House
On behalf of Aberdeen Asset Management, we have successfully settled an outstanding rent review of c. 80,000 sq ft at Bow Bells House, EC4.
Through extensive market research, inspections and negotiations, we put together a very strong case for a significant decrease on the Landlord's quoting rent.
We were ultimately able to achieve a saving equating to around half a million pounds per annum.
COVID-19 Business Rates Update
Discussions are now under way with the Valuation Office over the impact of COVID-19 and its effect on business rates assessments. The Rating Surveyors Association and other representatives are continuing to hold a number of meetings with the Valuation Office discussing legal principles and valuation aspects and it is hoped that progress can be made over the next few months.
Head of Professional Services James Clarke is dealing with a number of COVID-19 business rates challenges for retained clients so if you haven't considered this yet, get in touch.
Bring FOMO back to restart the City
According to consultants Arup, many of the barriers to people coming back into central London are behavioural, which means we have the power to change them. When restrictions lift and government guidance permits, office workers need tangible incentives to return to their desks.
The answer - weed to recreate a "FOMO culture" for office workers.
FOMO — "fear of missing out" — has so long been associated with both big city work and leisure.
For years the vibrancy and culture of London has attracted the brightest and the best from around the world to descend on the capital to build their careers. To get people back into the city, we need to change the story of our nights out from Netflix to cultural experiences, fine dining and gigs — preferably all in the same evening!
We also need to encourage those in-person water-cooler conversations that lead to career opportunities.
We know that densely populated areas like London grow faster as firms have more opportunities to share inputs and outputs, while a larger labour market provides better matching between companies' needs and workers' skills. In turn, the spend from these workers makes our city an incredibly attractive place to spend leisure time. Bringing back FOMO will quickly become a virtuous circle.