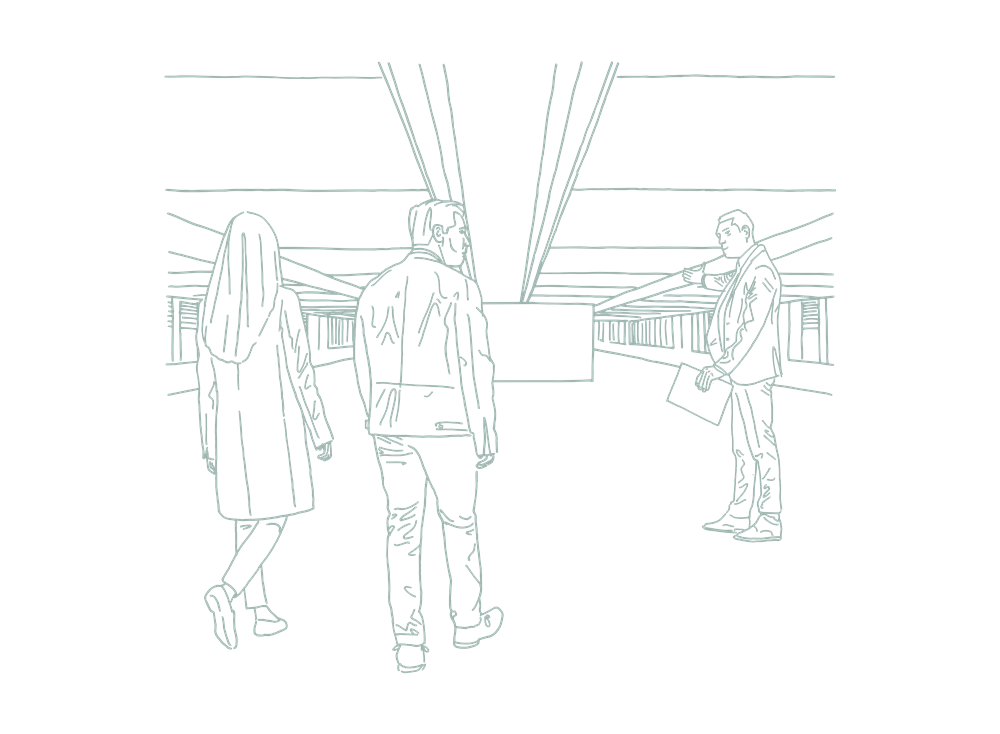 After a busy start to the year at Newton Perkins, we are delighted to announce a flurry of deals transacted by our leasing team.
On behalf of the City of London, the whole of 1 Whittington Avenue, EC3 (40,250 sq ft) was let to Brookfield Multiplex which will be used as a support site for their new development at 1 Leadenhall.
Further deals have also completed at M&G's 100 Fenchurch Street, where the plug and play 6th floor (1,043 sq ft) was let to Construction Logistics Group. At KHI's newly developed Walsingham House, insurance tech firm Ebix Europe acquired c. 3,500 sq ft on the Part 3rd floor. Finally, on behalf of Mckay Securities, the newly refurbished 6th East (1,870 sq ft) at Portsoken House, EC3 was acquired by shipping behemoth Maersk.
This recent spate of activity, combined with resurgent viewing levels, strengthens our belief that the City office market is heading in the right direction.
For more information, please contact Jon Beilin (07976392016) or Chris Sutcliffe (07970 831 250).