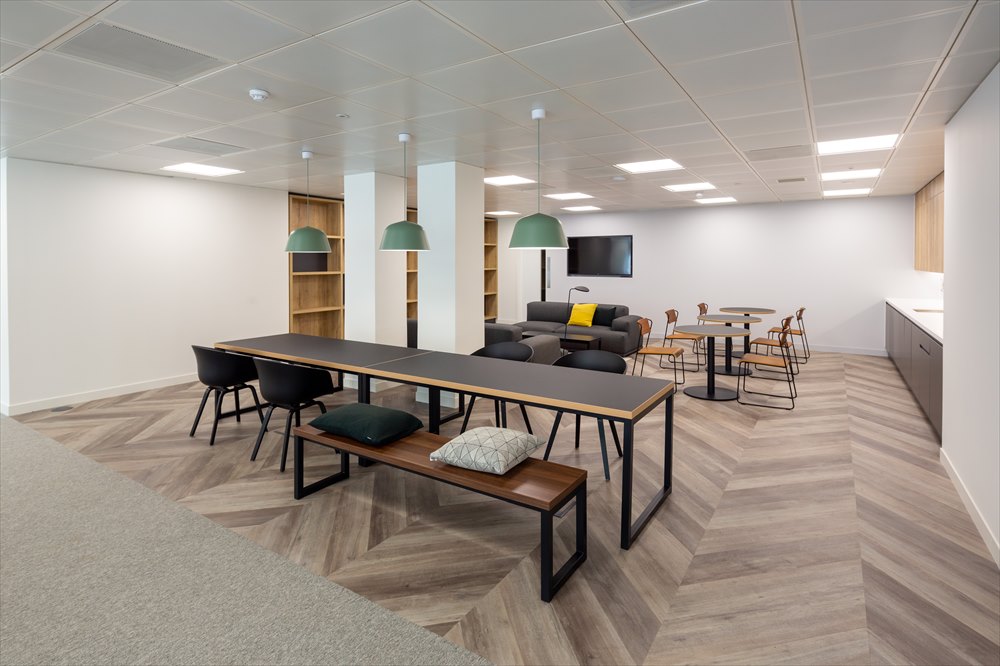 We are pleased to report a busy couple of months for the Newton Perkins leasing team. With the effective rollout of the vaccine together with the relaxation of regulations, we have witnessed a surge in occupier demand which has translated into a number of deals:-
On behalf of our client Bentall Green Oak, we have let the newly fitted out 4th floor (4,434 sq ft) at Bury House, EC3 to Concilium Search and have also placed the ground floor (3,935 sq ft) under offer.
Further deals were also struck at 42 Trinity Square, EC3 where Ashley Shipping took the 4th floor (2,200 sq ft) and at 35 Great St Helen's EC3 insurers' K2 International have secured the 5th Floor (2,007 sq ft), whilst the 2nd floor (2,600 sq ft) has also gone under offer.
For more information, please contact Jack Wells (07741 900 431) or Nick Russell-Smith (07918 588 107).