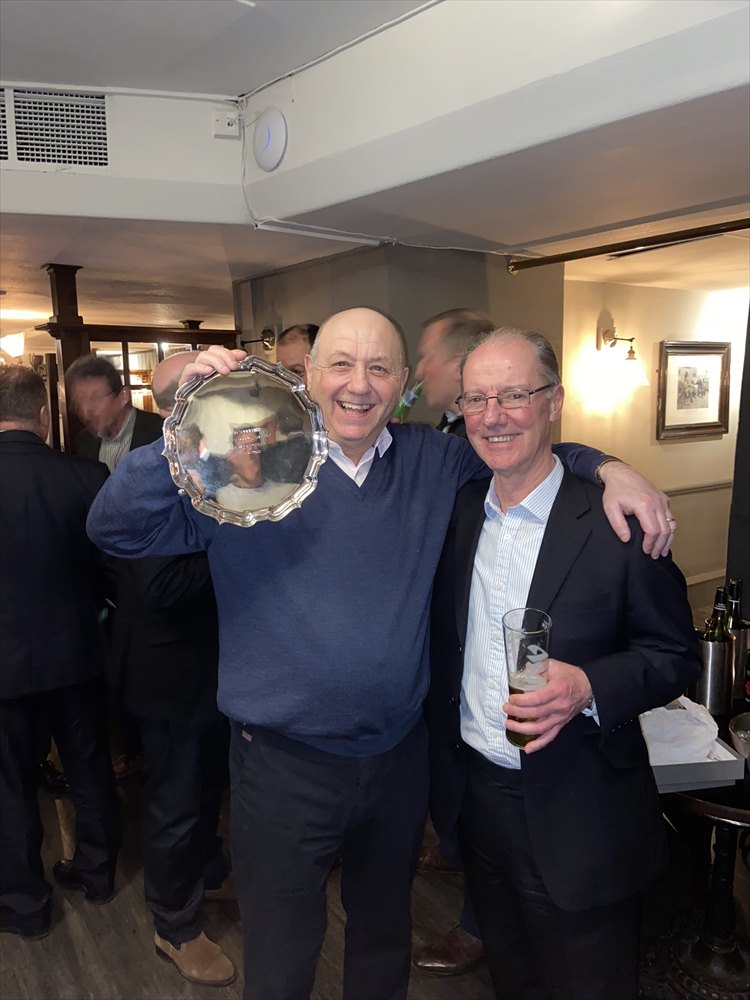 Best Wishes to Ian Sonnenthal who will be semi-retiring after 53 years!
Since joining Newton Perkins at the age of 17, Ian has been an ever present member of the team and a hugely respected and well known presence in the City Leasing Market.
There are not many who can boast the same level of experience and have weathered the ups and downs of the London market and ever-changing City Landscape.
Over the next 2 years Ian will be retiring from the firm and working closely with George Blakemore to ensure a seamless transition within our acquisitions team. There is no doubt the role Ian has played in the success of Newton Perkins over the years and ensuring it's success in the future.
We wish him a very happy and well-earned retirement.