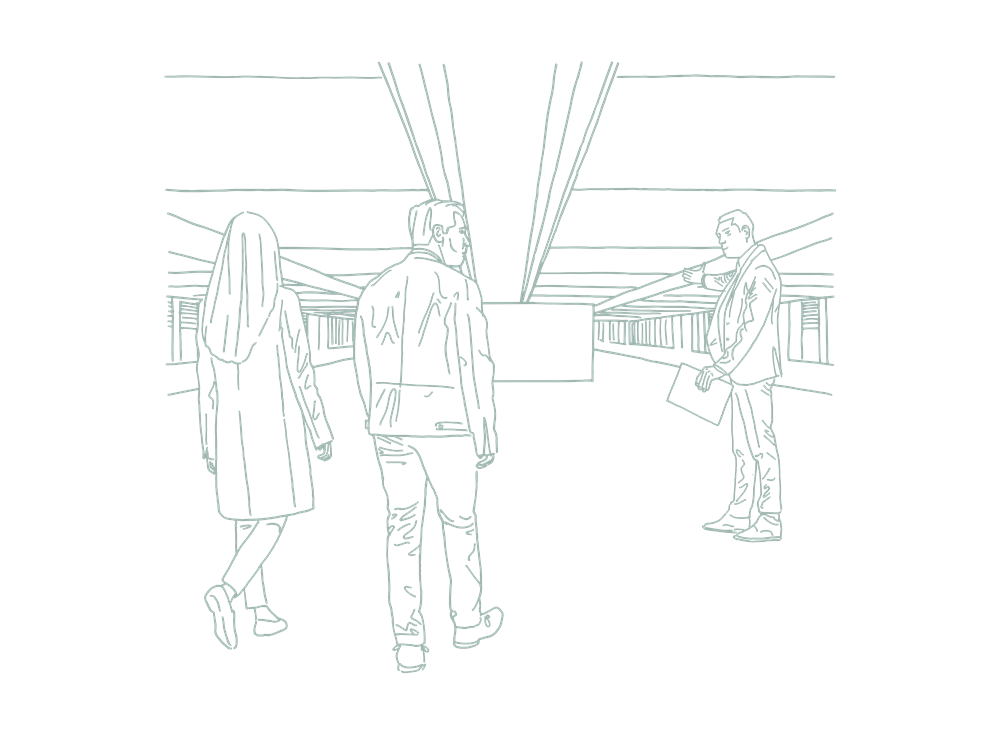 Jonathan Beilin - Leasing
Whisper it quietly but Q1 2022 has witnessed a remarkable u-turn in the fortunes of the City of London office leasing market. The brief yet intense threat of Omnicom now seems a distant memory, with the return to the office and work life quite evident; just walk through Leadenhall Market on a Thursday at 5.00pm if you don't believe me! And this isn't just a hunch, all big firm research houses are unanimous in their Q1 stats that office take-up so far this year is well over double than last year, in fact its 12-15% up on the 10 year average.

However, the after effects of the pandemic are still significant with total City office supply still standing over 12 million sq ft, a whopping 4 million sq ft higher than the 5 year average. So we are not sitting in NP towers with rose tinted glasses on; in most cases it is still very challenging for landlord's to let space and this will continue for some time, but we cannot help but be buoyed by the promising start to year.
Following our productive efforts in 2021 (which saw us crowned as the City's number 1 single branch agency by Costar), we have had an excellent start to the year at Newton Perkins with our agency team having already transacted on c. 77,000 sq ft as well as winning a number of new mandates including Relay Building, E1 and….
Equally our professional team continue to offer best in class technical advice and have recently settled….and our rating team also