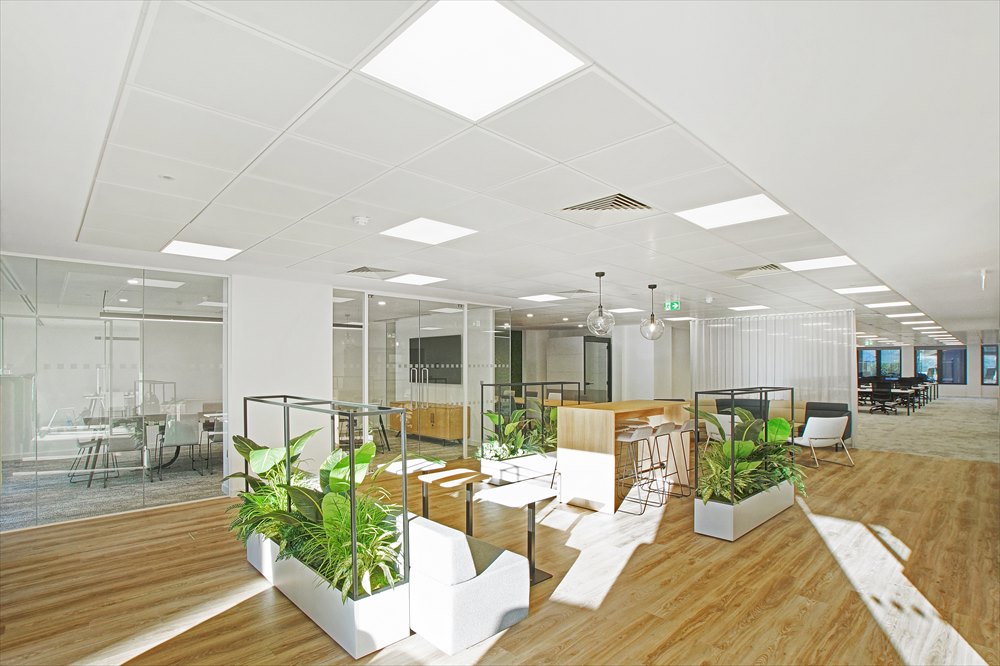 ⌛ The whole 1st floor and 4th floor annex now under offer!
🏢 High-quality offices available in a fully fitted 'plug-play' condition or in new CAT A condition 'blank canvas'.
Availability:-
5th floor – c.4,500 sq ft (fitted)
4th floor – 4,561 sq ft (fully fitted and furnished)
2nd floor – 4,561 sq ft (New CAT A)
📞 For more information or to arrange a viewing please get in touch with one of our agents Jonathan Beilin or Harry Woods or our joint agents JLL Honor Dunning or Jason Collier.