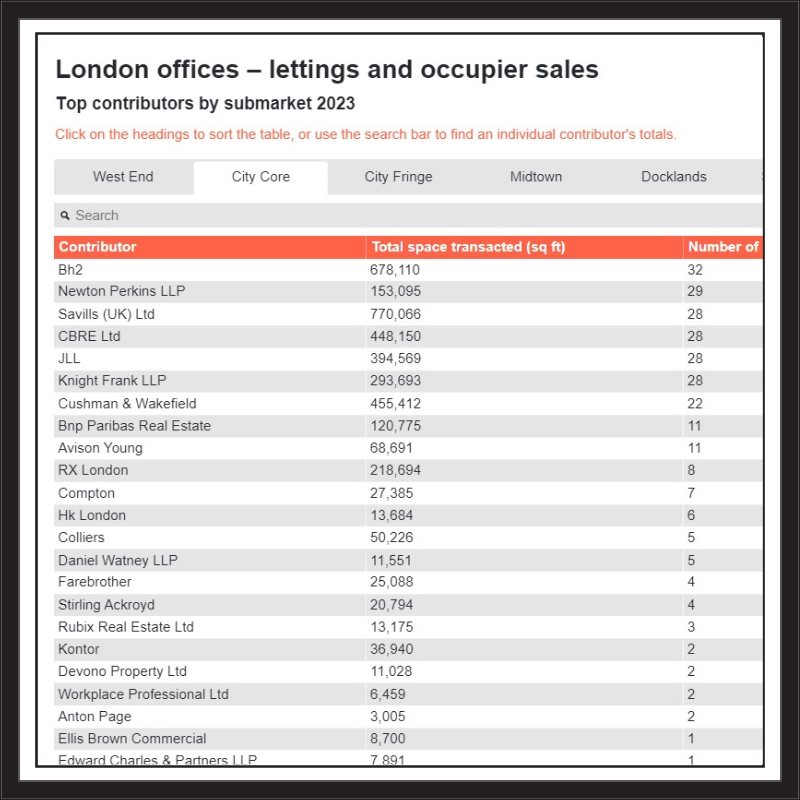 Newton Perkins are delighted to have secured a #top2 spot in the EG League Tables (end Q2 '23) for 'Most number of deals completed' in the #City Core Market. A total of 29 deals completed in 1H of 2023!!
This is testament to the hard work that goes into sourcing and securing leasing transactions.
We're looking forward to the second half of 2023 and a shot at the title.