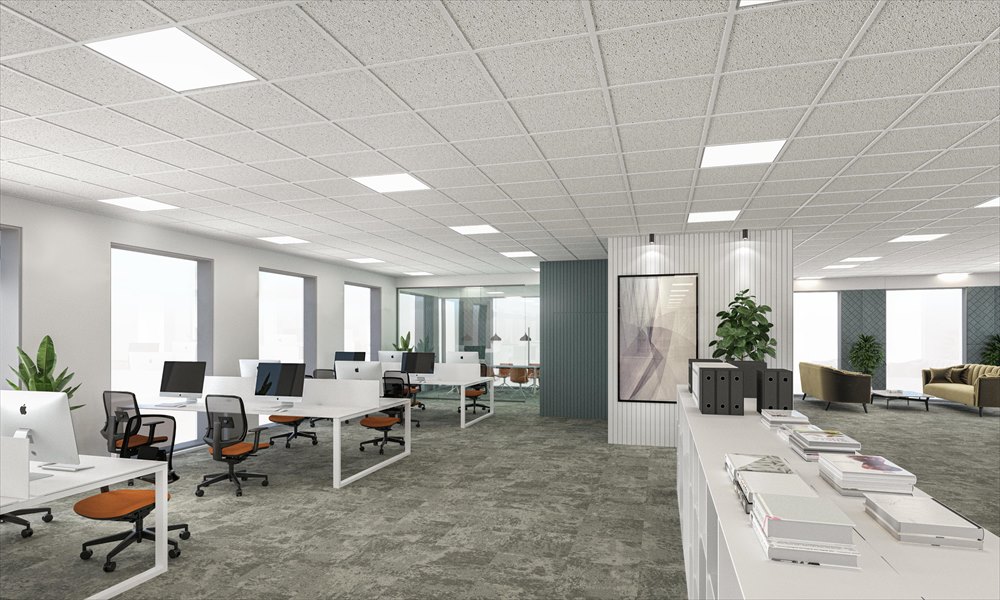 We are getting closer to the completion of our client Merchant Land works at 33 Creechurch Lane, EC3.

The entrance hall and common parts are being upgraded and a new fit-out will be available on the 1st floor north unit (ready November 2023).

We are delighted that an EPC B rating has been achieved and new leases will be available for terms by arrangement.

Availability:

3rd floor (South)*
560 sq ft3rd floor (North)*
3,468 sq ft1st floor (South)*
560 sq ft1st floor (North)*
3,462 sq ft
Upper Ground 3,193 sq ft
Total 11,243 sq ft
*3rd & 1st floors available as whole floors of c.4,000 sq ft.

📲For more information please contact Harry Woods (07884 602 870) or Jonathan Beilin (07976 392 016).