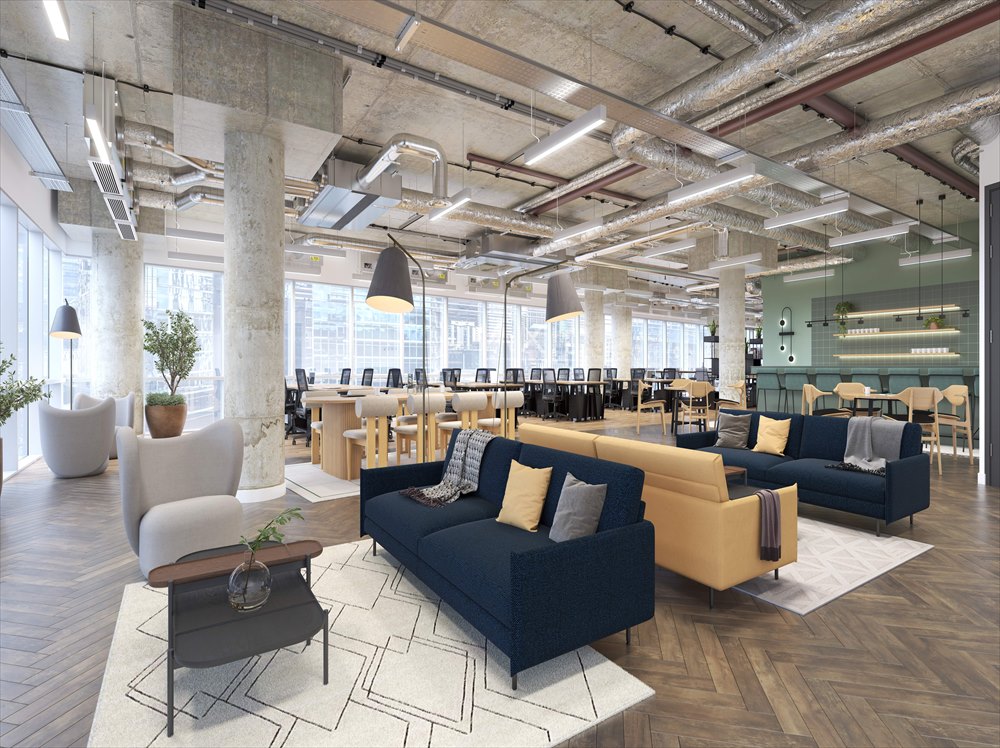 A lot has been going on at the Relay Building, E1!

The entrance hall and common parts have recently been upgraded, and a new CAT B fit-out will be available on the 5th floor south (ready January 2024).

Availability:
6th floor – 15,897 sq. ft.
5th floor (south) – c.7,600 sq. ft. – New CAT B
Total c.23,497 sq. ft.

📲 For more information please contact Jonathan Beilin (07976 392 016), Alice Wiley (07546 695 724) at Newton Perkins. David Wilson MRICS (07494 232 304) and Dana Henry (07584 339 242) at CBRE.