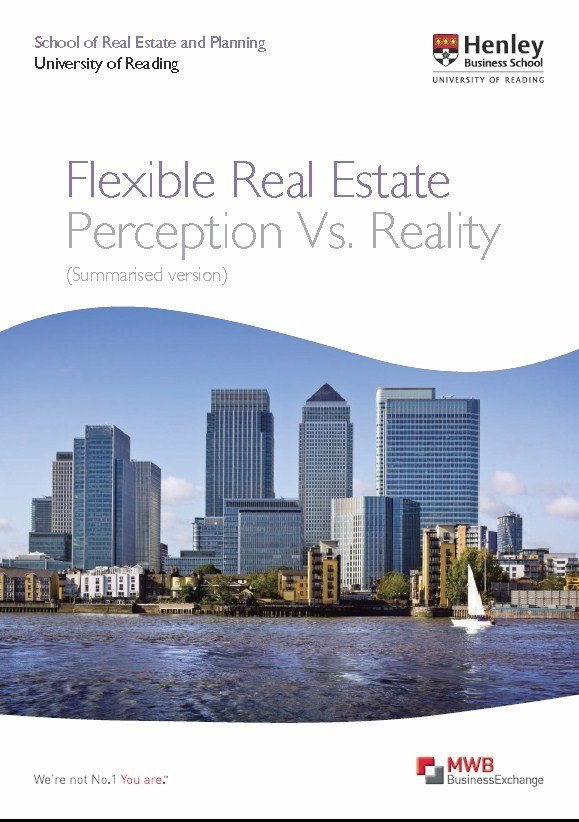 Serviced offices now make up a growing 5% of the London office market. If you are considering serviced offices as against a conventional lease you may be interested in the latest University of Reading research report (commissioned by MWB Business Exchange) on the relative costs and merits - one of the first objective assessments of the serviced office market.
Click here to view the report.
Newton Perkins has comprehensive lists of serviced office centres and costs. If you would like to discuss please contact David Alcock (dsa@newtonperkins.com) or Paul Vernon-Smith (pvs@newtonperkins.com).