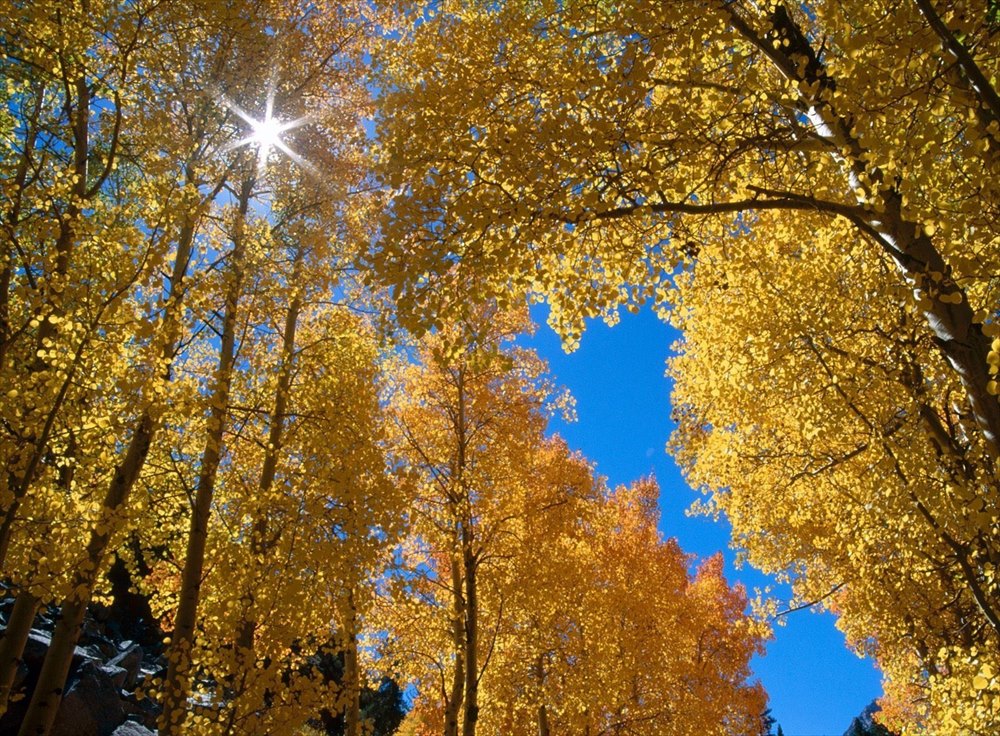 Whilst the Autumn leaves were falling lettings, sales and purchases initiated by Newton Perkins have been raining down, both in market leading transactions and in smaller transactions for important clients.
Headline transaction was the pre-letting for R J Kiln of 78,000 sq ft in the "Walkie Talkie" building in Fenchurch Street. Re-insurance brokers Baronscourt, advised by Newton Perkins, have purchased the freehold of 9/10 Philpot Lane opposite the Walkie Talkie for their own occupation following refurbishment.
Solicitors Holman Fenwick leased 16,000 sq ft in Boundary House, Jewry Street, advised by Newton Perkins whilst Senior Wright surrendered their 8,000 sq ft office to lease 3,000 sq ft again with NP acting. Recruitment firm Hanover Search & Selection have re-geared their leases in 46 Cannon Street, EC4, whilst solicitors Pattinson Brewer will be moving their London offices to the 4th floor of 11 Pilgrim Street, EC4.
New letting instructions have been won from CBRE Investors in 1 Carey Lane, EC2 and from Muller International in the Corn Exchange, 55 Mark Lane, where 51,000 sq ft will be available for letting in the summer following a comprehensive refurbishment.
Forum House has continued to let up both to external tenants and to occupier clients of Newton Perkins including KM Dastur, whilst successful letting campaigns have been completed at 63 Mark Lane for Beltane Asset Management; at Minster House for F&C REIT and two more floors have been leased for Bradley Investments at 50 Mark Lane.
Last but by no means least, NP has negotiated for Alea to take the 5th floor at 18 Mansell Street on a new lease, with a coincidental surrender of the 4th floor. Newton Perkins acted for Alea as well as landlord Mars Pension Trustees.
For further information or to discuss this article, please contact David Alcock (dsa@newtonperkins.com) or Chris Sutcliffe (crs@newtonperkins.com) or call 0207 456 0700.