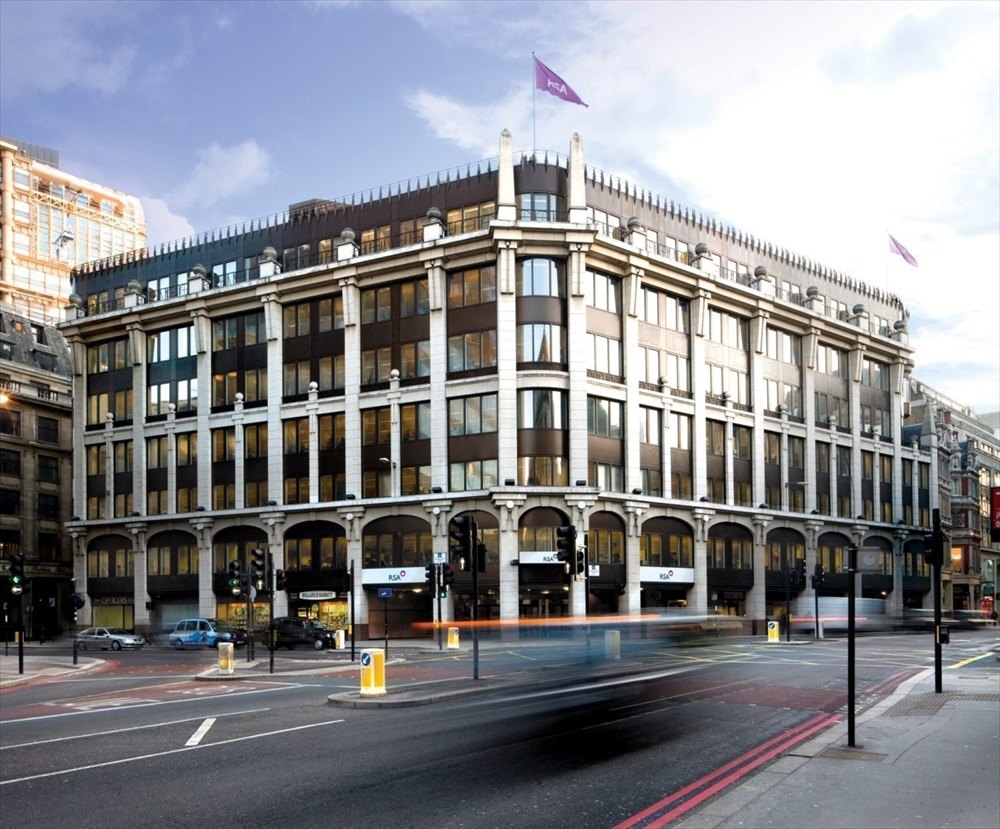 Following our report in 2012 on Brookfield's acquisition of Hammerson's London portfolio, Brookfield has undertaken an extensive review of all the letting agents previously instructed across the entire portfolio.
As a result, Newton Perkins has now been appointed as development and letting advisor (along with DTZ) in respect of the only EC3 property- Leadenhall Court, 1 Leadenhall Street (pictured); currently a 114,000 sq ft prime building at the junction of Leadenhall Street and Gracechurch Street, adjoining Leadenhall Market and the Lloyd's building.
The property is currently occupied as RSA's European headquarters. RSA are due to vacate in early 2014. Brookfield is then expected to carry out a major refurbishment or redevelopment.
The building is famous for having achieved the highest rent in the late 1980's property boom (equating to approximately £72psf) – a figure which has never been reached in any subsequent property cycle.
For further information or discussion, please contact David Alcock or Chris Sutcliffe.