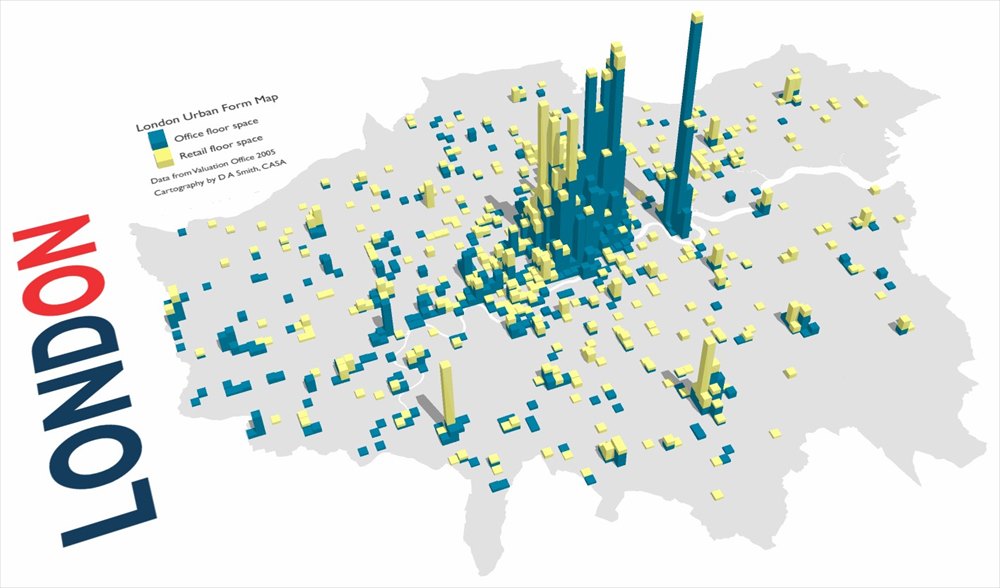 According to the latest report from City A.M., London now contributes more than ever to the UK's economy. London's share of the economic output has reached an all-time high of 21.9 per cent. This is greater than at any time in recorded history, even at the height of Britain's Imperial dominance (!) and underscores London's status as a leading financial capital. It is also an increase of more than 3 per cent since Labour's election victory in 1997.
London's economy is dominated by the private sector with Gross Value Added (GVA) per employee 39 per cent higher than the national average. In 2011 the property market made a significant contribution to this with commercial property in London contributing 3.4% of the total UK GVA over the course of the year, which amounts to some £45 billion (see this report for further details).
London is now financing the rest of the UK to the tune of 20% of its total GDP, as revealed by the Centre for Economics and Business Research, another demonstration of the importance of London and its property market to the overall UK economy.
Newton Perkins advised City A.M. in the establishment of its City of London office in July 2011.