Newton Perkins is a proud Board Member and Seed Partner to Aldgate Connect BID.
Aldgate Connect BID is an exciting development bid aimed at enhancing the area through internal investment, public realm improvements, infrastructure projects and general collaboration between all local stakeholders.
Thank you! Aldgate Connect BID's Annual General Meeting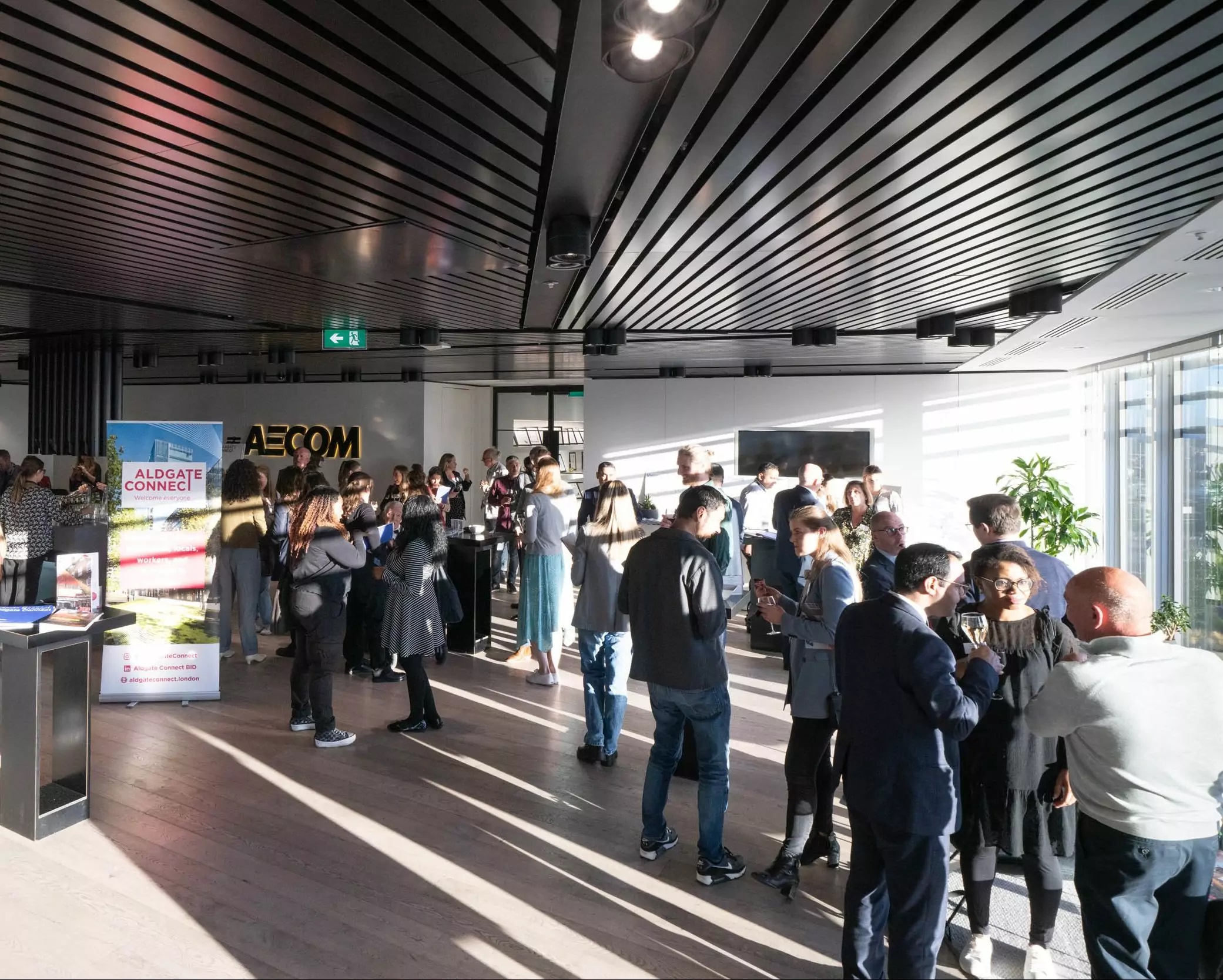 On the 28th September, we welcomed Aldgate's businesses, workers, residents and everyone in between to join us for the BID Annual General Meeting (AGM). The AGM showcased the BID's progress to date, as well as our future ambitions and projects.
A look back on our past year: (watch video here)
This video encapsulates the Annual Report, you can find the full copy here.
Aldgate Gardening Club: Winter Salads Workshop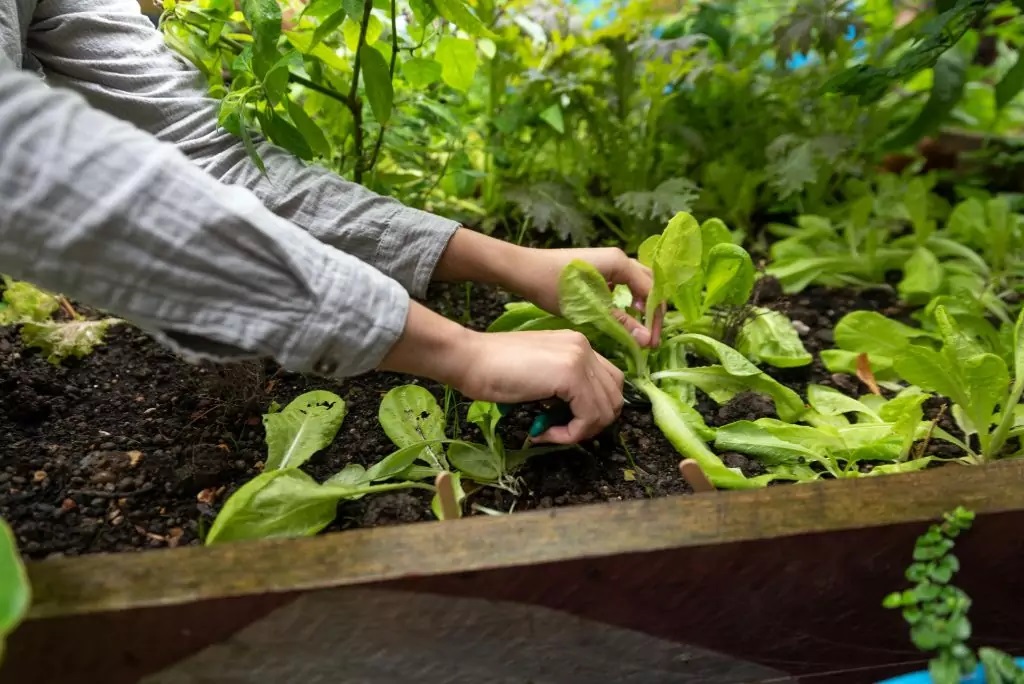 Join us in this Aldgate Gardening Club session and learn how to grow your own healthy salads and greens throughout the winter!
Date: Thursday 6th October, 12:30-1:30pm
Location: Tower Suites by Blue Orchid Hotels,100 Minories, London, EC3N 1JY
London in Bloom Awards – Silver Award for Aldgate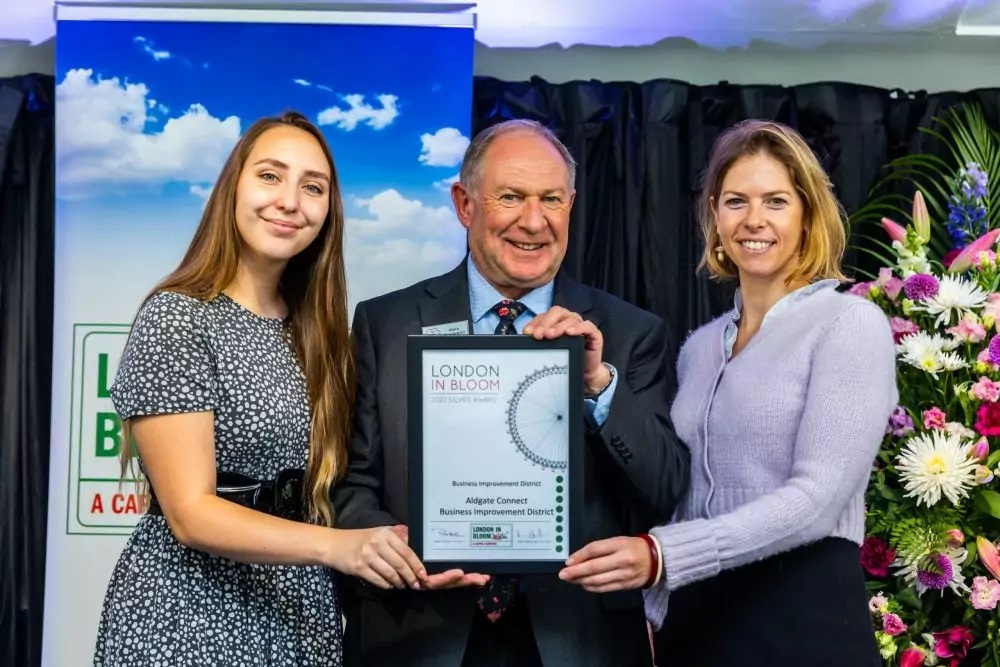 Earlier this year, the London in Bloom judges toured Aldgate, looking at the community and greening efforts in the area.
London in Bloom is a campaign that awards, supports and promotes community involvement in, care for the environment and the maintenance of the precious green spaces.
City of London's spectacular immersive theatre adventure revealed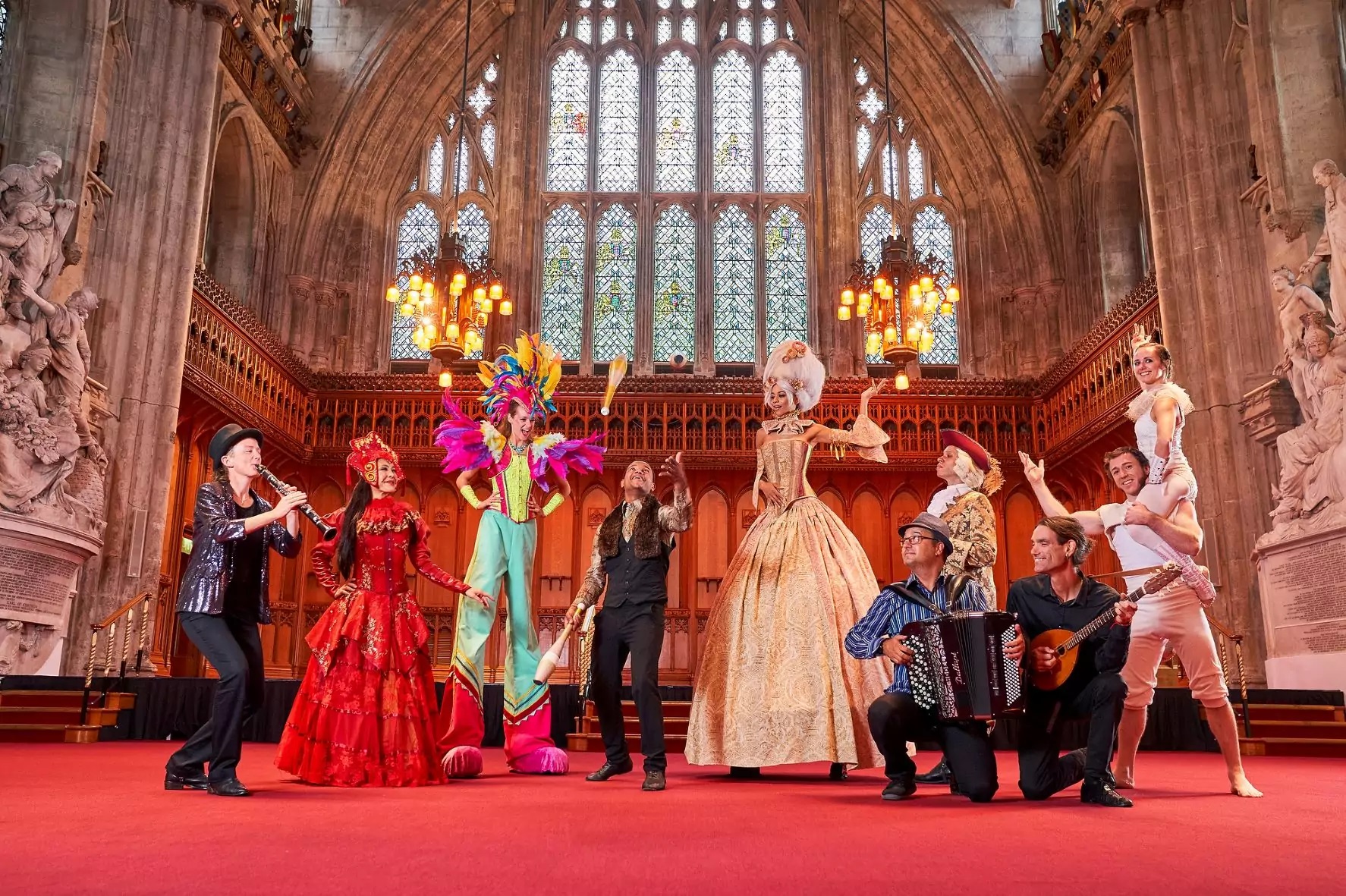 The Golden Key – Saturday 15th October
Top attractions have been unveiled for the City's spectacular immersive theatre day – one of London's biggest free events – which takes place on Saturday 15 October.
The must-see adventure, called The Golden Key, will run from midday to sunset, and feature over 30 independent theatre companies and 200 performers bringing London's stories to life in an extravaganza of fun.
St Paul's Cathedral Churchyard, the historic Guildhall Yard, and the London Wall High Walks will host street festivals, featuring giant puppets, circus performers, contemporary dancers, jugglers, storytellers, and interactive theatre.
Save the Date – Aldgate in Winter Festival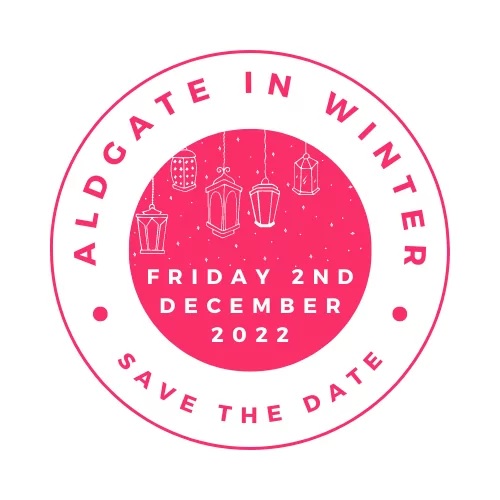 Friday 2nd December 2022
The Aldgate in Winter Festival will back this year, with the main event day taking place on Friday 2nd December, followed by a lantern exhibition w/c 5th December.
The festival will return with some firm favourites: the lantern parade, live events, creative workshops, market stalls, followed by the lantern exhibition.
The theme this year for the lanterns is Local Heroes. Local Heroes are nominated by the community curators, children and through this online form. They can be anyone in the community such as:
- someone who always drops round a pint of milk to you
- someone who goes the extra mile to make sure you and others are happy
- someone who always volunteers to help others