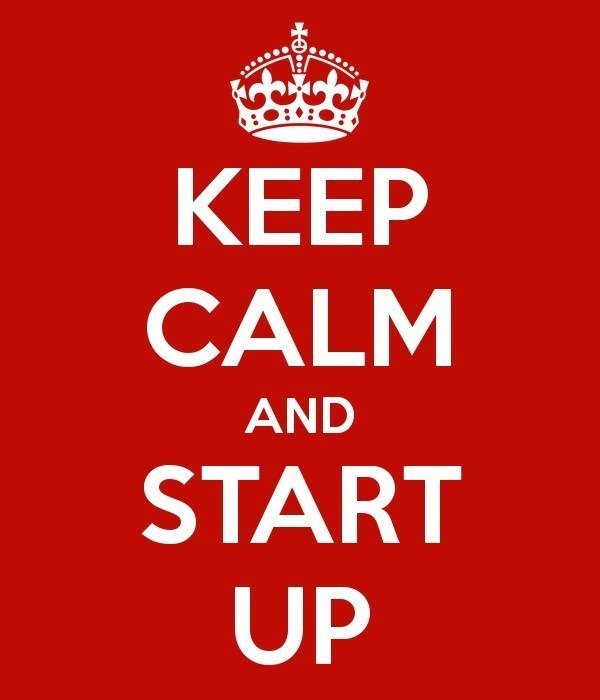 According to new research 30,000 (!) new start-up entreprises have set up business in London over the past year.
The much promoted "Tech City" has led the charge with over 15,000 entrant firms primarily from the TMT (technology, Media and Telecoms) sector. 17 of the top 20 preferred locations are in London.
The Bankside area (SE1) saw 5,850 start-ups followed by Canary Wharf, Mayfair and Chelsea which confirm the allure of London as a focal point of innovation and new ideas.
For more information please contact Harry Trotter or David Alcock.