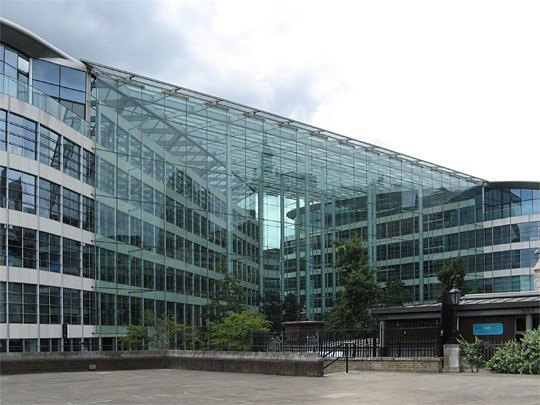 China's second largest insurance firm Ping An has purchased Tower Place, EC3 in the City of London. The purchase follows from ping An's purchase of the Lloyds building in Lime Street.
The sale was recently completed at a reported figure of 419 million euros. The building was formerly owned by Deutsche Asset & Wealth Management.
This continued appetite for investment in London from Asian firms is led primarily by higher yields for office property in Europe than Asia. 10 billion euros in total was spent on European office investments by Asian firms in 2014.
Tower Place overlooks world heritage site the Tower of London. Designed by Foster and Partners, it is a multi-use development consisting of 354,000 sq ft of office space as well as 24,300 sq ft of shops. World leading insurer Marsh & McClennan is the majority office occupier.
For further discussion please contact David Alcock or Chris Sutcliffe.