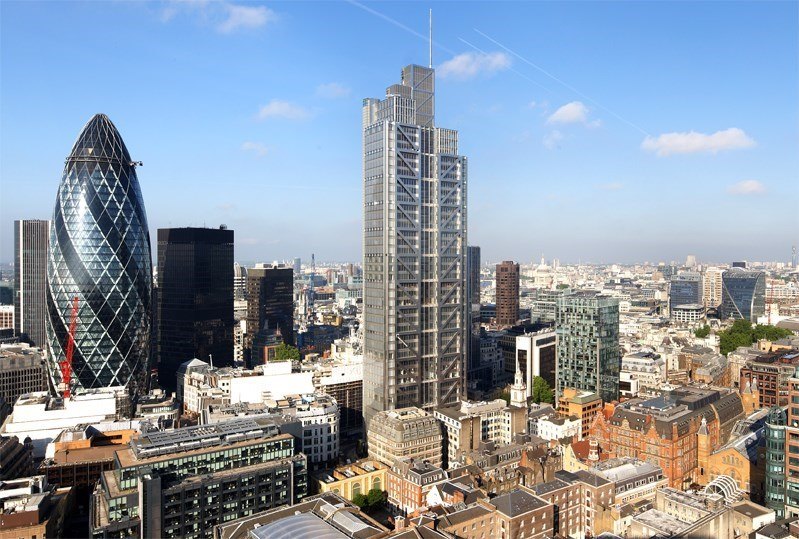 The latest iconic City building may be destined for sale.
110 Bishopsgate, formerly known as Heron Tower and also more infamously as Salesforce Tower, is currently the tallest building in the City. 95% of the 470,000 sq ft office content is let. Ownership currently lies in a joint trust between Heron International, the State General Reserve Fund, the Omani sovereign wealth fund and Saudi Arabia's Prince Abdul Aziz bin Fahd.
The sale would attract international attention and is likely to set a new pricing benchmark following from safra's purchase in 2014 of 30 St Mary Axe for a price equating to over £1400 per sq ft.
For more information please contact David Alcock or Chris Sutcliffe.