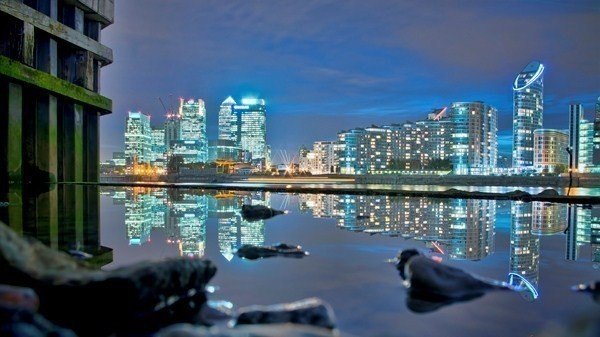 CoStar's latest "market share" results show Newton Perkins has consolidated its market leading position within the EC3 area.
The independent research house has analysed transactions over the past 12 months. Newton Perkins is ranked 1st in both categories for our successful transactions for occupier clients and 2nd and 4th for landlord lettings.
The EC3 postcode has current office stock of 23m sq ft with a predominance (67%) of insurance and insurance-related companies. The London insurance market controls more than £60bn of annual premiums and employs 48,000 people. It generates more than 20% of the City's GDP and more than 8% of London's.
The results reinforce the firm's award as a "Top 5 and Top 10 City agent" across the entire City over the past 3 years.
For more information please contact David Alcock or Roger Weaver.