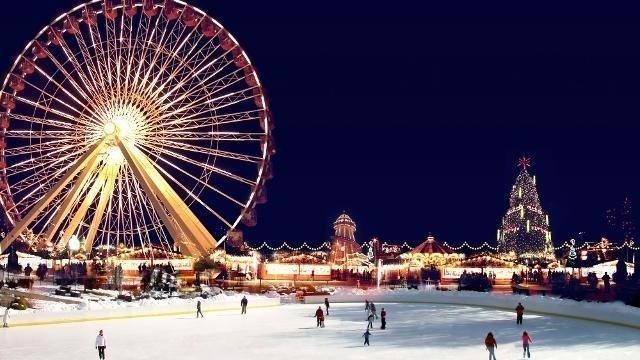 In a robust City economy and letting market Newton Perkins has advised in a range of notable transactions for both occupier and landlord clients with several new instructions waiting in the wings.
Insurer Resolute Management will relocate its City headquarters to the 4th floor (15,000 sf) of 8 Fenchurch Place. They will join ETC Venues, also advised by Newton Perkins, which has opened its latest conference and training facility having leased the 1st floor (24,000 sf) in the summer.
Newton Perkins also acted on behalf of THB in the successful lease re-gearing at 107 Leadenhall Street, EC3 where THB occupies 40,000 sf of offices.
We have overseen the property strategy for The Bank of London & The Middle East resulting in a surrender of the Bank's lease (10,100 sf) in Sherborne House, Cannon Street, EC4; leasing of the 5th floor (15,008 sf) of Cannon Place, EC4 and marketing of the Bank's 12 Manchester Square, W1 premises.
At 1 America Square, Newton Perkins has re-let 15,000 sf to Wells Fargo Bank on behalf of Minova. At neighbouring office building 2 America Square, EC3, Newton Perkins has concluded 4 separate lettings on behalf of Columbia Threadneedle Investments where the total space taken amounted to approximately 20,000 sf.
The firm will be launching several significant new buildings in early 2016. In Rockspring's premier smaller floor refurbishment at 32 Cornhill three floors are already let or under offer and a market leading guide rent of close to £80 psf is being sought for the other floors. Similarly the extensive re-model of 69 Leadenhall Street (23,000 sf) is set for marketing in January as is 8 Lloyds Avenue (20,000 sf) where two floors are already under offer.
Insurance brokers Butcher Robinson Staples have moved to 6,500 sf on the 3rd floor at Sackville House; and CLS will shortly be occupying the 4,600 sf fitted out 5th floor at St Pauls House in Warwick Lane, EC4.