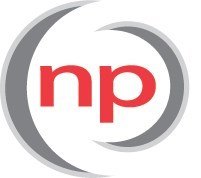 The 2017 Rating List continues to bring headaches for ratepayers throughout London and the UK as a whole, according to a recent report from The Times.
The news has been particularly damaging for pubs according to the article; total rateable values for pubs increased 14.2 percent to £1.63 billion. This rise has caused 616 pubs to close.
Coupled with earlier reports of difficulties in appealing assessments , this news is sure to bring further dismay to businesses in London as they continue to feel the pressure of the uncertain economic climate and underscores the urgency with which new rules for appealing business rates assessments need to be reviewed.