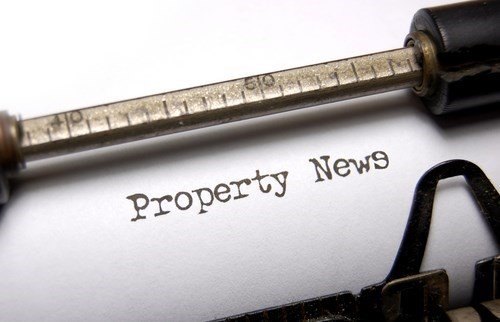 Tower Power
The City of London's ever-changing skyline has had, what some would deem, a relatively quiet few years compared to the boom years which saw the like of the Cheesegrater, Walkie Talkie, the Willis building and Shard punctuate East London's skyline.
Given the 'tower cluster' sits primarily within the EC3 postal district, all those within Newton Perkins office who wander amongst these giants on a daily basis know things are soon to change. Several major City office schemes are now beginning to soar. Significant office developments starting to appear include The Scalpel, The Can of Ham, 22 Bishopsgate and 100 Bishopsgate. Some of these schemes have already secured significant pre-lets which shows and proves great sentiment in the London office market, particularly in these turbulent economic and political times.
Across London the multi-use development cycle continues rapidly including Europe's tallest residential building, stretching 236m into the sky.
All of this gives us all every faith that London is still, and will remain, a global hub for business and enterprise.
The City of London is ready to love 'Shack'!
The City of London is eagerly awaiting the opening of one of London's so-called coolest leisure venues. Puttshack is a social entertainment concept using innovative technology to transform mini golf
Puttshack currently has a successful operation at the Westfield Centre, London and will be expanding to the City of London's No.1 One Poultry building. The building was developed by General Projects along with architects, Buckley Gray Yeoman and was thoughtfully designed around the evolving needs of today's creative sector businesses. The scheme has delivered 110,000 sq.ft of innovative Grade A offices and targets occupiers within EC2, EC3 and EC4.
Coq d'Argent, the prominent D&D London operated restaurant will remain on the highest floor and offers stunning views, whilst 25,000 sq.ft of new retail and leisure activities will be offered at the ground and lower ground levels.
Puttshack is a further example of a new concept to arrive in the City of London which will energise the area as a dynamic hub.
Newton Perkins is looking forward to getting involved!
NP sees a strong start to the year for small office take-up
Just when the market for small conventional offices was starting to look a little bleak, 2018 appears to have brought about a fresh spell of strong demand. This will be music to the ears of all landlords who have experienced somewhat of a drought of interest in their small office floors, with serviced alternatives currently very much on trend.
Many of our friends and commentators in the market are quick to note that the extraordinary serviced office take-up levels are not in fact a reflection of the number of tenants' occupying their space but rather of the activity of the providers themselves.
This is a fair assertion; however, it's also a reasonable leap to assume that these companies are expanding as a result of strong demand for their offerings. Certainly our first-hand experience when speaking to the smaller City Core occupiers is that serviced offices are often, at least, a consideration.
We have previously commented on the merits of serviced offices (of which there are many), however, the recent resurgence in interest for small conventional City Core offices is not entirely unexpected. What is particularly interesting though is that a lot of these occupiers are coming out of serviced offices. Whilst this is a common trend amongst the small-medium sized occupiers (seeking upwards of c.2,000 sq ft in what is often described to us as a 'more grown-up' office), we haven't seen a noteworthy number of smaller tenants vacate to conventional offices, until now.
As aforementioned, our article about short-term opportunities sets out some the possible reasons for this shift. It will be interesting to see whether this trend continues throughout the year. In the meantime, we are hard at work filling our client's buildings, having already completed 5 deals for floors of 500-2,000 sq ft in January and with a further 4 floors within that size range under offer.
But it's not too late! We are currently still marketing the following small office suites (of sub 2,000 sq ft).
Please contact Jamie Nurcombe or Ali Porter for more information or to arrange a viewing.
The Crossrail project becomes the Elizabeth Line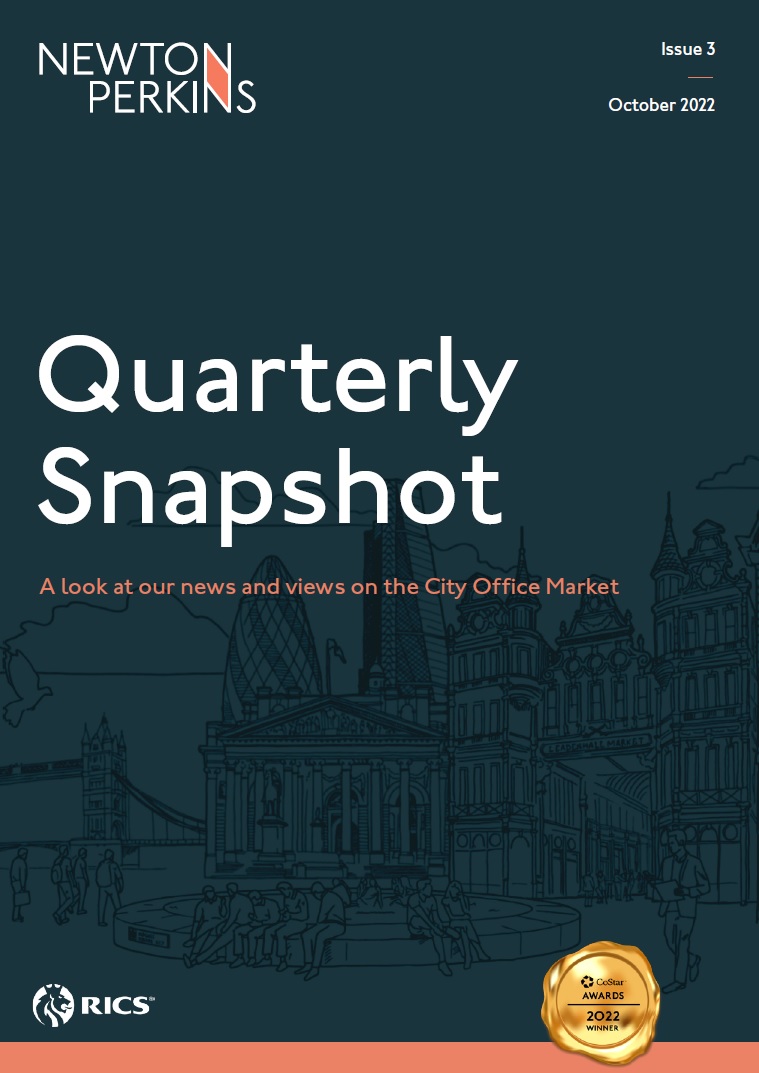 With the first roundels being put up at certain central London tube stations, the transport project once known as Crossrail is now ever so close to its completion. Named after Queen Elizabeth II, the Elizabeth Line will be in full operation come December 2019 when a rapid and direct transport service will run to and from the City of London. The full impact on the City of London office market is predicted to be game-changing.
The first new trains entered passenger service between Liverpool Street and Shenfield in June 2017 and will eventually allow commuters to travel across central London without changing trains. The City of London's enhanced connectivity will support the creation of thousands of new jobs and, therefore, increase demand for the office leasing market. A research briefing by the City Corporation from 2015 estimated that by 2023, 63,000 jobs in the City and the Isle of Dogs will be created as a result of the project. In conclusion, the Elizabeth Line will boost the economy by £42bn overall and reinforce London as a truly global city.
Newton Perkins is excited to see the transformation of London!
Watch the end to end journey here