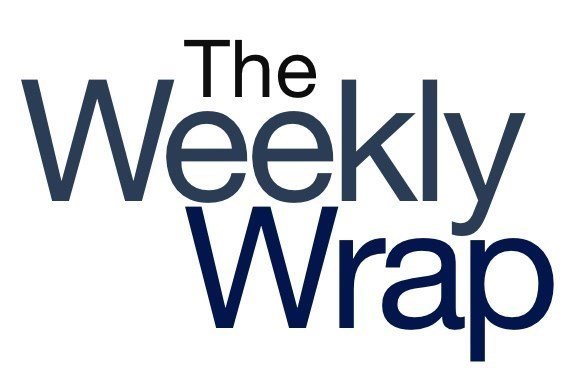 Cost-Mitigation and Relocation – Time for a change?
In my article dated 6th September, I discussed occupier demand for conventional offices offering existing fit-outs, short-term lease flexibility and limited dilapidations, amongst other luxuries some tenants have come to expect due to the serviced office sector.
With several landlords now becoming more amenable to these types of arrangements, it is true that there is significant opportunity for prospective tenants when seeking office accommodation. This is good news for companies in a position to move (ie new companies or those with upcoming lease events), however it should also represent an opportunity for those with existing liabilities.
We are experiencing disproportionate demand for 'fag-end' leases as compared with fully refurbished 'new' offices and, as such, a tenant's unwanted space could be attractive to other companies seeking office accommodation.
If you occupy an office in the City which is too big/small, or you simply feel it is time for a change but are concerned about double overheads, give us a call. You may be pleasantly surprised by what we are able to save you…