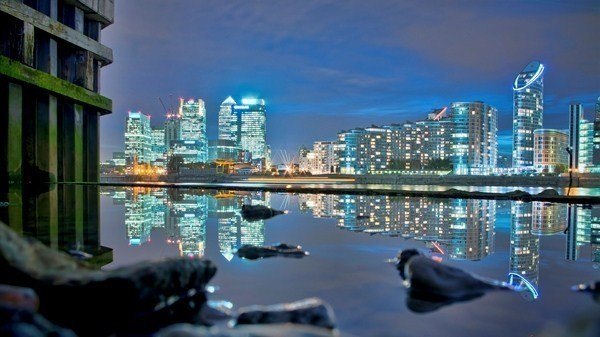 Latest published research is reporting that take-up for 2012 in Central London was 7.3m sq ft; compared to the 2011 figure of 7.8m sq ft. Within the City of London Insurance occupiers continue to be an important component of demand, whilst the significance of the Technology, Media and Telecoms (TMT) sector has grown.
The research shows a reasonably healthy out-turn for the City and Docklands. Take-up in 2012 totalled around 4.8m sq ft (an increase of 10% on the 2011 figure). The insurance sector has provided the main thrust , evidenced by the following headline lettings:
288,000 sq ft at the St Botolphs Building let to Jardine Lloyd Thompson (the largest 2012 letting in London).
260,000 sq ft under offer or pre-let at 20 Fenchurch Street, EC3, including 80,000 sq ft to Kiln, 50,000 sq ft to Markel, 100,000 sq ft to RSA and 30,000 sq ft to Ascot.
83,000 sq ft at 70 Mark Lane, EC3, pre-let to Miller Insurance.
A further 110,000 sq ft is under offer to Amlin at The Leadenhall Building.
There has been a general migration eastwards from the West End to Midtown and the City from occupiers seeking more affordable rents and a proximity to other companies within the same sector. This has been particularly evident in the case of the TMT sector where occupiers have agglomerated in locations such as Old Street roundabout and the South Bank. Further information can be found here;
mind Candy at Silicon Roundabout
The research also highlights that there is a peak of lease expiry events occurring in 2015, which may prompt further leasing and pre-letting activities in 2013-2014 as occupiers consider their options.
For further discussion please contact David Alcock (dsa@newtonperkins.com) or Chris Sutcliffe (crs@newtonperkins.com).