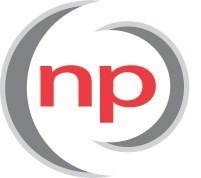 According to latest research data, City of London commercial property investment has enjoyed an excellent first half of the year, with almost £5bn of deals being transacted. This figure shows an increase of 17% over the corresponding first half of 2016.
Trophy assets were a significant force in driving up these totals, with the 10 largest deals accounting for £3.4bn of the total transacted.
Overseas investment is also an important factor. Investors from Asian countries, including qatar, singapore and south Korea are continuing to show a keen enthusiasm to acquire City of London office assets, which is a testament to the City of London office market's continuing strength.